I am obsessed with the Olympics. When I get home I want to watch any event I can find.
Last night we were watching Table Tennis which is insane! I thought I was good at ping pong. Yeah right! These guys are incredible. Then we watched wrestling which was way too confusing for me. Plus, it looks painful and that is nothing I enjoy watching.
We came across the Dressage competition (Equestrian) and my son immediately shouts, "What IS this?!?!"
I told him about how I saw the Dressage competition when the Olympics were here in Los Angeles and how bored I was. I am not a "horse" person at all in fact they scare me. Horses and clowns. And birds. And Michael Bolton. All scary.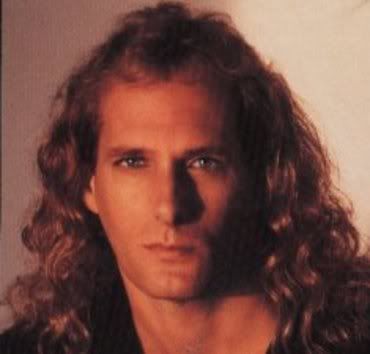 Anyhow, my son said, "Until the horses are Moonwalking, this will not be one of my favorites." Moonwalking horses would be cool but still scary.
What this all comes down to is that I once again stayed up too late and had a very stressful morning. Stress screws me up big time!
Check out my post on Stress at blogabetes.
Are your BG's affected terribly by stress?