Yesterday
I ventured into the realm of Vlogging. So far I have had some positive feedback which I am thankful for so until further notice, the Vlog will continue.
As much as I enjoy writing there is a part of me that is not able to come through the written word. Maybe that is what keeps me from being a great writer is that inability to get my feelings and emotions through my words. I try but I always feel like it is not complete. That something is missing.
The Vlog may help with that but only time will tell. I plan on posting a Vlog once a week and continued to Blog on the other days of the week. In my Vlog I mentioned
Sara
and
Kerri
but there are others out there D-Vlogging, like
Allie Beatty
, and
Manny
, so I am going to make a list on the right of Vlog's that I know about. If you know of any I have missed please let me know and I will add them.
I know I need to clean up my Blog Roll since so many are not active. I will attempt to do that sometime this week between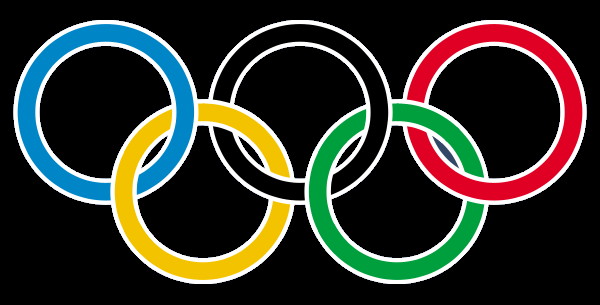 Olympic events.
P.S. I have watched the opening ceremonies twice so far. I could watch it again. What did you think?