I called first thing this morning and had to leave a message for my blood work results. It has been 6 months since my last blood work which is completely my fault. I did not make the time and then the time got away from me.
So I am waiting for a call back wondering what that number will be. The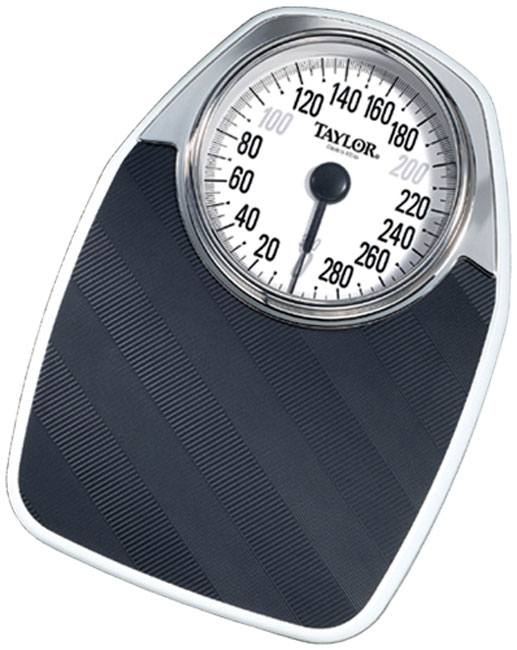 last time it was 7.6. I honestly do not think it will be better. My guess is quite the opposite.
Since I started Weight Watchers I have noticed an increase in my BG's since points and carbs do not always jive according to amount. My focus has been on losing weight so my carb intake has been a little overboard. I wrote
a post about it on dLife
and received a ton of comments.
My conclusion is to try the Core Plan for a while and see how I do. My attitude and outlook on life has been pretty shitty these days and maybe this will provide the change I need to snap me out of it.
Who knows?
I hate feeling like this.